As anything else in life, there are degrees of proficiency in the panoramic capture realm.
There are panorama photographers that dabble in the hobby and then there are Panorama Photographers that via the techniques employed and technologies used take the art of pano capture to whole new level.
These are some of the more interesting items that I've come across recently.
The Cube


The wildest looking tripod head I've seen in a long time, is from Arca Swiss. They make some of the best photography equipment in the world. This tripod head is used for medium format photography and panoramic photography.
Price?
US $2,000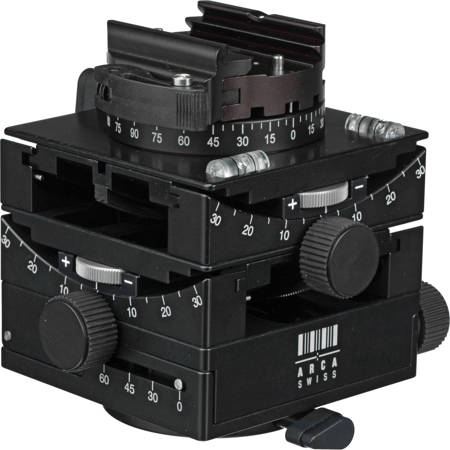 IATH


Institute for Advanced Technology in the Humanities best Practices Guide to Digital Panoramic Photography
The complete (and free...) guide in PDF format is
here
Panoguide.com

The best organized online guide on panoramic photography...